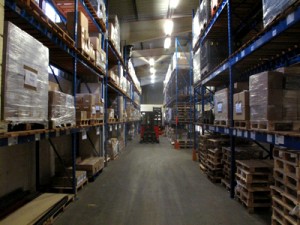 Take no chances. Use a safe, trusted fulfillment provider working from a secure warehousing facility such as ours shown here.
Before you place valuable stock into another company's premises you need to be sure the facility is secure, dry and professionally managed with trusted staff.
Our facility uses biometric security to ensure only certain individuals can gain access to the facility, with security cameras and other measures in place.
You need to know your goods are safe, not going to be lost or even mixed up with another company's items. You also need to be assured the warehouse can receive deliveries from your suppliers, add them and rotate your stock while keeping track of variants.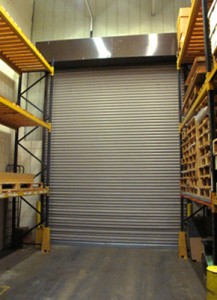 Digital Growth have such a dedicated secure facility in Sussex, UK and can receive deliveries and dispatch orders and brochures throughout the World.
Storage costs are variable on size and how fast turn around is of stock through the customer order fulfillment service. Meaning to say the more you store and sell, the cheaper it gets.
Our sliding scale of costs can be customised to ensure our warehousing and fulfillment service is a viable business case for yourself.
Basic warehousing charges start at £31 per standard sized pallet, Pick and Pack storage area or 1.78Meter storage bay.
To find out more about how this service could help your business grow overnight call us or contact us today.